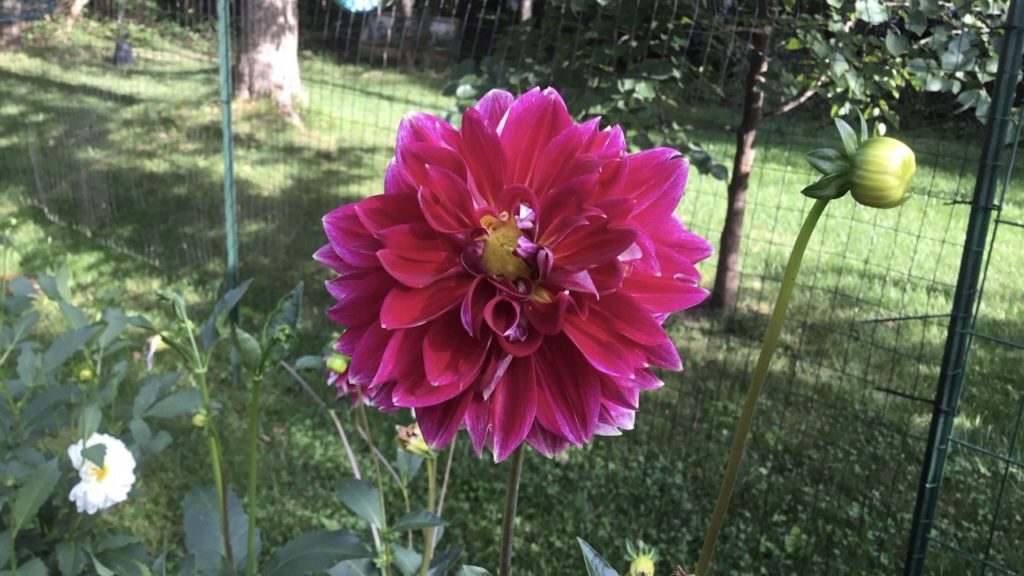 It's time for a walk in the garden. Will you join me?
This year, my husband put our daughter in charge of planting flower bulbs at either end of the garden. We gave her a budget and she ordered a variety of lilies and dahlias. They were planted in late spring after the danger of frost had passed.
After the lilies bloomed and faded, there was a miscommunication of where the dahlia bulbs were planted.  So my husband decided he would also plant flowers. He planted zinnias. Lots of zinnias. This was in addition to the vegetables he had already planted.
By early summer, it was apparent that our daughter's dahlias were being smothered. They just couldn't find the needed space to grow. All the flowers were overcrowded — even the zinnias — and we had very few blooms.

You can definitely have too much of a good thing. Our beautiful flowers had no room to breathe.
Hidden Beauty
As the summer waned and our vegetables were nearly all harvested, our daughter began thinning the overgrowth little by little. Then an amazing thing happened! Within days, we discovered flower stalks that had been hidden. And within a week, we began seeing beautiful blossoms of all kinds. And now our mums and Mexican Sunflowers are also blooming, right on schedule.
Here is a sample of some of the beauty we are seeing in our backyard right now.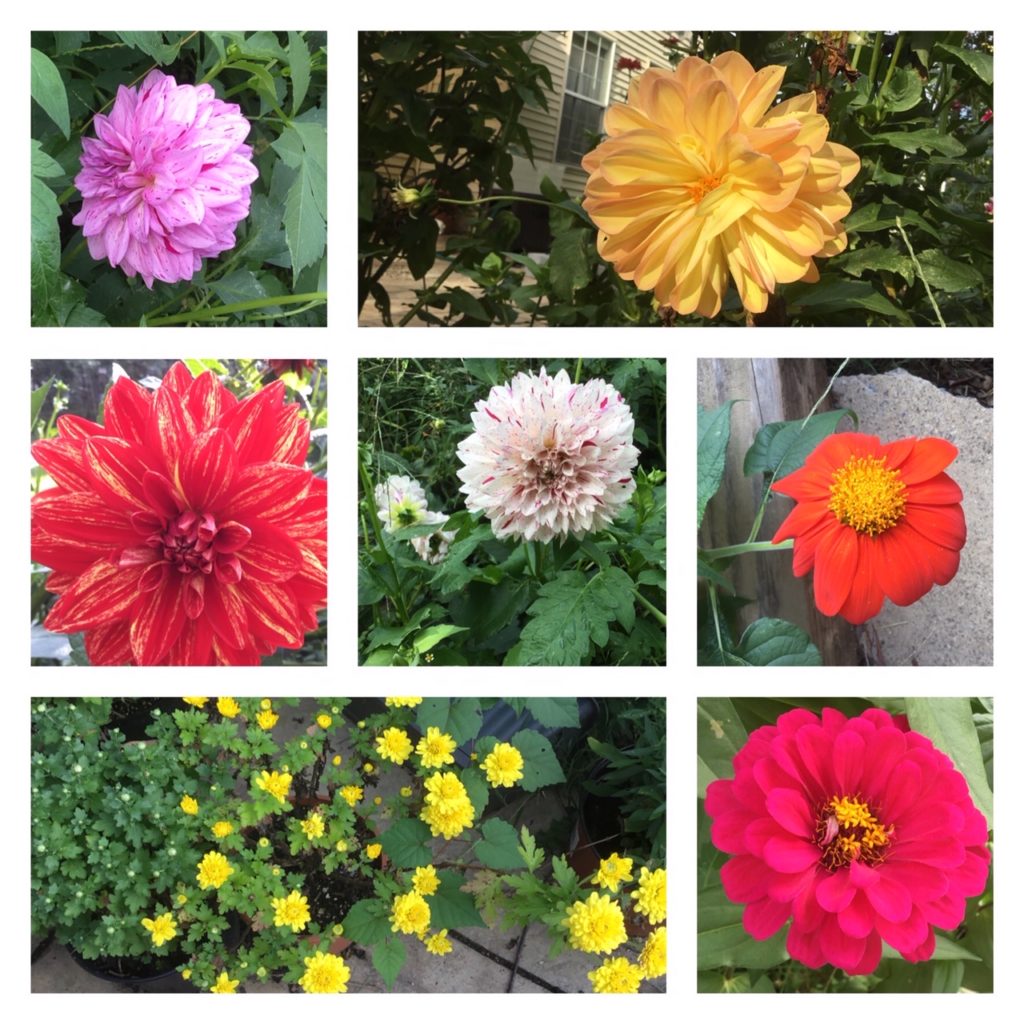 What a colorful blessing so late in the season! I hope they will continue to grow and bloom until our first frost. I will miss all these beautiful flowers during the cold months ahead.

Which reminds me, I need to find the spring bulb catalogs that arrived in the mail last week.